Personal Injury?
Let the experienced and cuddly lawyers at Dewey, Cheatem, and Howe help.
Contact us now at dewey@dewey-cheatem-and-howe.com
How can we help you?
Accidents
Accidents happen – whether they are your fault or not, we'll help with your claim.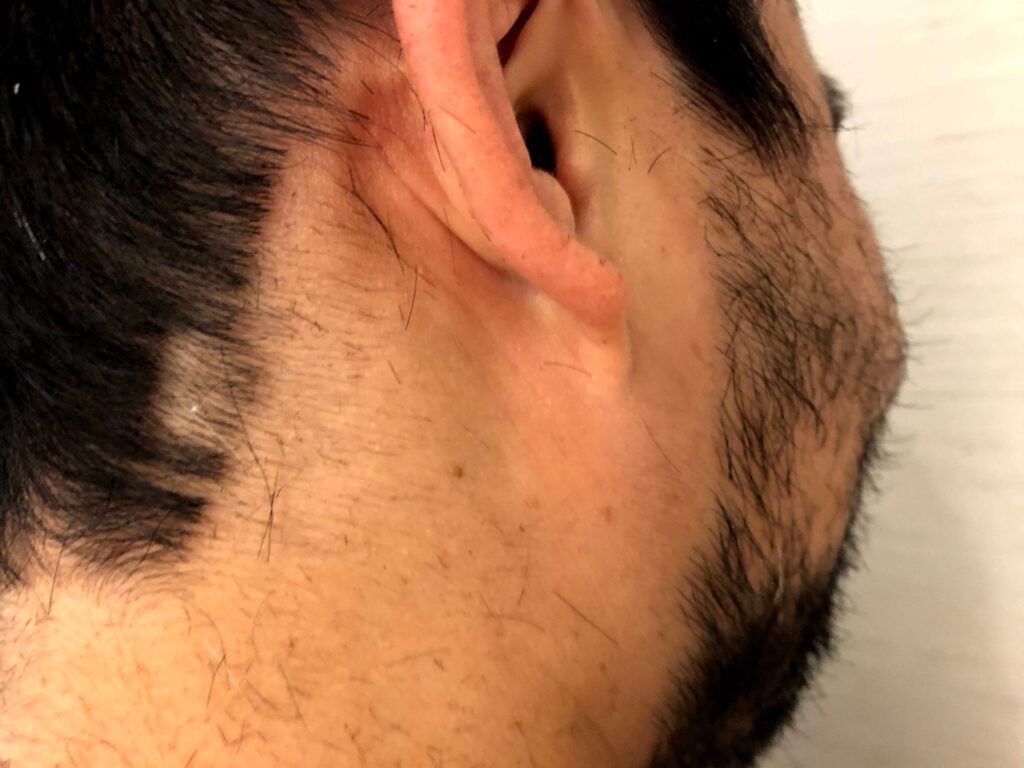 Liability
Have you been wronged by someone? Unlicensed practitioners can leave you with a messy situation – let Dewey give you back your dignity
Other
If you are really desperate, we can refer you to our associates to play a game…

Have an Emergency?
We're available 24hrs a day / 7 days a week (additional charge for calls on days ending in 'y')
What Our Customers Say About Us
I had a personal injury and my first call was to Dewey. I paid to settle my case – I'm still injured but my wallet is much lighter.
Jay Walker
Dewey has extensive knowledge of the legal system – and if that doesn't work, he'll send Big Guy.
Post Baile
You better hope you don't get injured with Dewey around – he'll make you pay!
Sue Yoo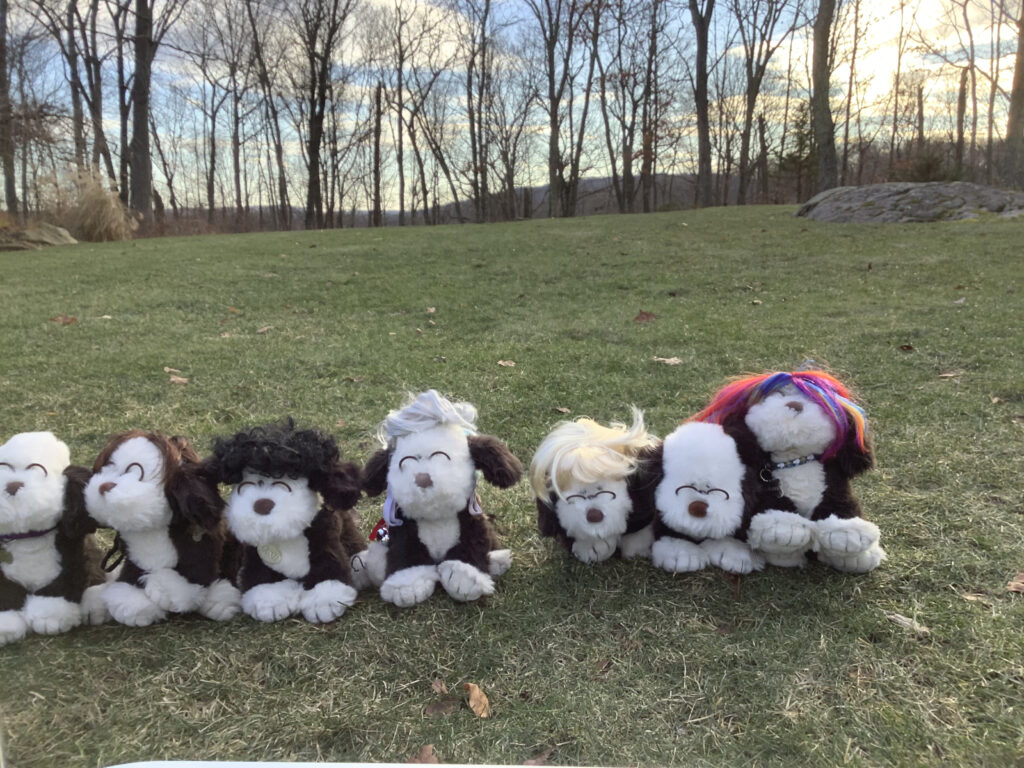 We're here to help! Call Us Today!